The domestic market is the largest and most valuable destination for Australian red meat. However, a changing demography and competitive pressures from other proteins remain intense.
This session will share the latest Australian consumer insights, what's needed to capture the fast changing demand, and how MLA executes its marketing underpinned by brand strategy and insights. You will also hear a successful business case of breaking into major retail chains and unlocking new, high value occasions for beef – a clear demonstration of looking at new opportunities in developed markets.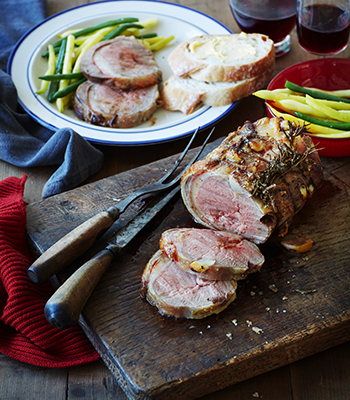 Guest speakers
Scott Tolmie, Manager - Market Intelligence, MLA
Australian consumer insights – Growth drivers and opportunity areas to bring consumers to the table.
Emily Pullen, Jim's Jerky
Unlocking new opportunities in developed markets – a brand owner's perspective.
Graeme Yardy, Domestic Market Manager, MLA
Brand, strategy and activation – reinforcing the value and narrative of Australian red meat.