Session 1: 12 months on from Carwoola Digital Livestock 4.0 pilot what have we learned and what are the aspirations?
After 12 months' post-installation has the original installation base stayed the test of time and is it now delivering reliable data that can be leveraged for improved day to day business decisions, longer-term planning and the vision of Distance to Empty?
Are the solution providers still collaborating together and where is the data being stored and how and who can access it, and for what purposes. 
What equipment is still not delivering value and is that because it will never or needs other components to compliment and drive the value? 
How are operational staff engaging with the technology?  If we could have our time again over the past 12 months what would we do differently? 
Where to next for Carwoola in the area of Digital Livestock 4.0.?
Michael Crowley, General Manager, Producer Consultation and Adoption and Darryl Heidke, Manager - Supply Chain Technology Innovation, Meat & Livestock Australia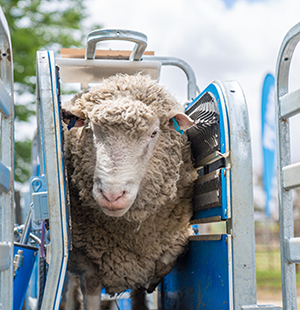 ---
Session 2: Romani Digital Livestock pilot – what has been deployed, who has been engaged, next steps.
Romani is a larger property base than Carwoola with larger distances between property clusters, in addition, to having a large cropping base. What learnings and solutions have been leveraged from the Carwoola pilot to guide the selection and aspirations of the Romani pilot? What is the digital vision for the Romani pilot, and what hardware and software solutions have been installed in phase 1.
David Lee, General Manager – Windy Station, Romani Pastoral Company